Charles F. Harper
Arizona, USA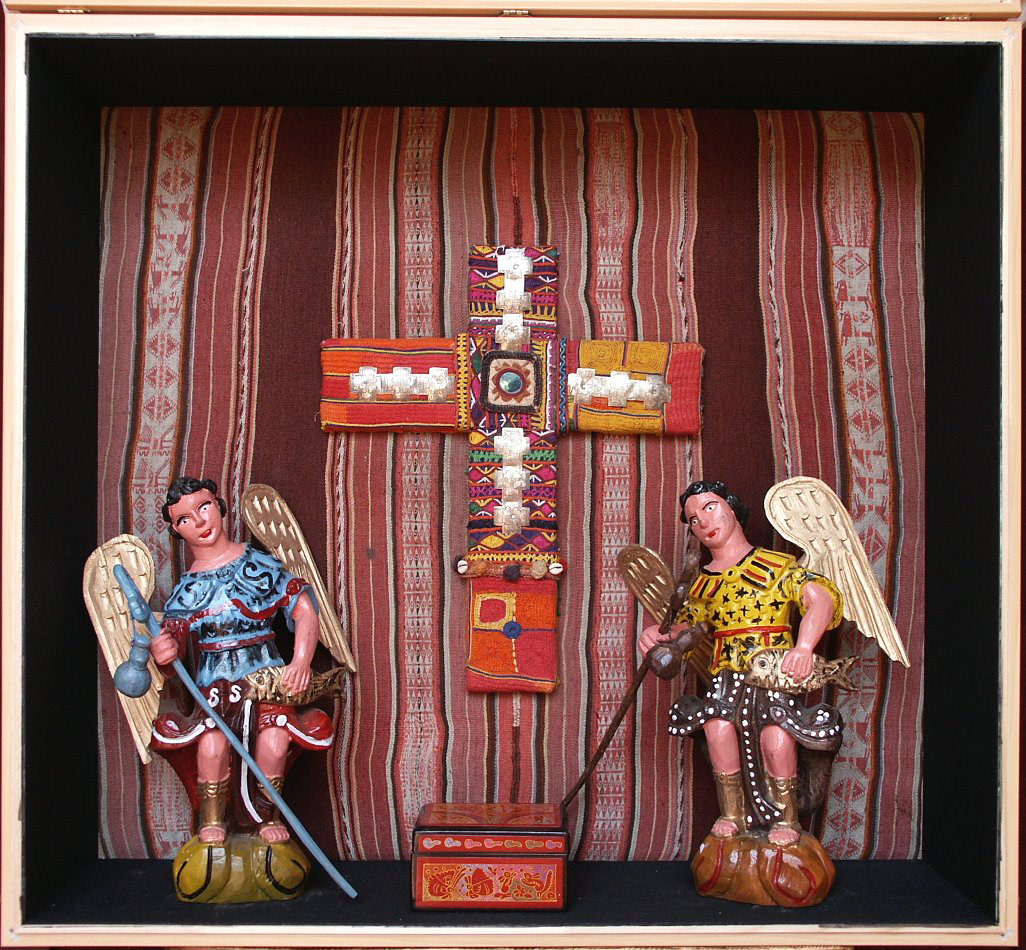 EDUCATION:
Graduate, Interim Ministry Network, 1999.
Ordained in the United Church of Christ, 1992.
Master of Divinity, Yale Divinity School, 1992.
B.A., Psychology, Pitzer College, 1978.
EXPERIENCE:
2002 – present Principal, Zia Coyote Ltd., Sedona, AZ
2002 - 2004 Dorm Head, Verde Valley School, Sedona, AZ
1997 - 2002 Counselor, Work and Faith Ministries, New Haven, CT
1992 - 1997 Senior Pastor, Congregational Church of Naugatuck, Naugatuck, CT
1989 - 2001 Principal, Harper & Harper
1989 - 1992 Intern/Assistant Youth Group Leader, Congregational Church of Old Lyme
1985 - 1989 EVP, Harper, Layer & Weiss Advertising, Promotions & PR, Chicago, IL
1984 - 1986 Board Member, Verde Valley School, Sedona, AZ
1983 - 1985 President/Founder, Harper, Layer & Weiss Advertising & Promotions, Chicago, IL
1980 - 1983 Board Member, Off the Street Club, Chicago, IL
1978 - 1983 Associate Creative Director, J. Walter Thompson, Chicago, IL
1976 - 1978 Board Member/Resident Manager/Counselor, Gateway House, Los Angeles, CA
1976 - 1978 Board Member/Counselor, Pomona Open Door, Los Angeles, CA
1973 - 1974 Founder/Board Member, Harvest Enterprises, AZ
STATEMENT:
Charlie's series of shadow boxes are a three dimensional collage of icons, symbols and textiles he has collected over the years from literally dozens of cultures and artisans from around the world. After years of theological writing, teaching, preaching and presentations, Charlie began to use his art work as a means of theological expression when he heard a riddle proposed by a Zen master: "What do the artist and the musician have in common with the mystic?" The master asked. When no one answered, the Master replied: "The realization that the finest speech doesn't come from the tongue."

By assembling icons, textiles and artifacts from different cultures within shadow boxes ranging from one (1) foot square to six (6) by three (3) feet, Charlie visually explores how the symbols, shapes, images, colors and even the theologies of different cultures are really a celebration of our universal "oneness" and not our "terminal uniqueness."

In short, since art is largely an expression of the collective unconscious, it has the potential to collapse the walls that so divide the human race by evoking in us a common archetype that leads us to visualize the reality that "we are all one".

Charlie's work is designed to be interactive allowing the owner to add or subtract pieces that might express their individual spirituality and their personal connection to the whole of creation.